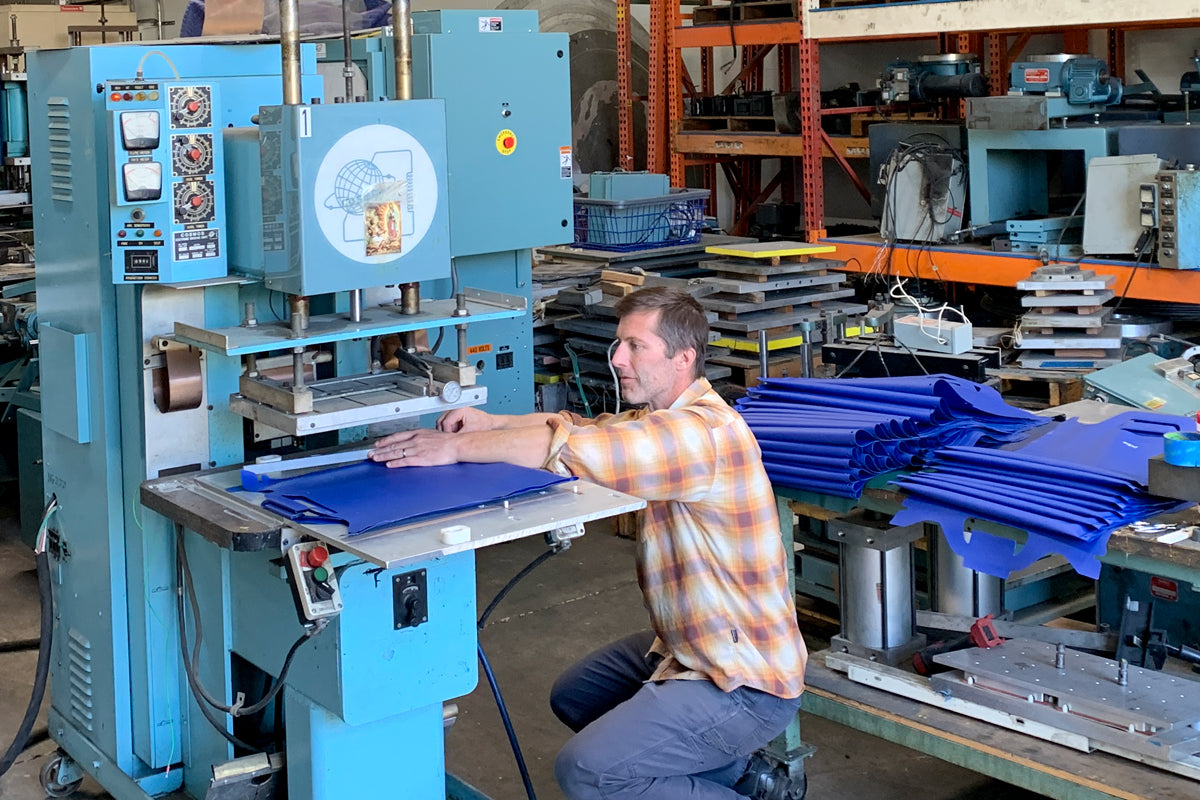 Our Mission
I started eqpd ("equipped" 2015) because I wanted to locally make products to help everybody in their daily lives and at the same time, lighten our impact on the planet. I constantly aspire to be designing products that are more versatile, last longer and are truly simple in their construction. I believe in American Design & Manufacturing and that great, everyday products can still be built right here in the USA for a great value.  After 25+ years in the industry I've learned the secret. . . you can't build things the same way. That's why our bags and totes look different. I've mixed classic, proven manufacturing techniques with modern materials and good design principles to create highly functional bags with minimal manufacturing.  This keeps our designs clean, production stateside, and contributes to our honestForm Follows Functionaesthetic.There's nothing quite like an eqpd bag.
Smart & Durable
We get the most out of our materials and manufacturing by using Good Design Principles to their fullest. This outline of 10 basic guidelines was written in the 1970's and seems more relevant today than ever. Our background as Industrial Designers sets us up well to utilize this approach and reinforces our efforts to build long lived, easy to use products with a wide range of uses.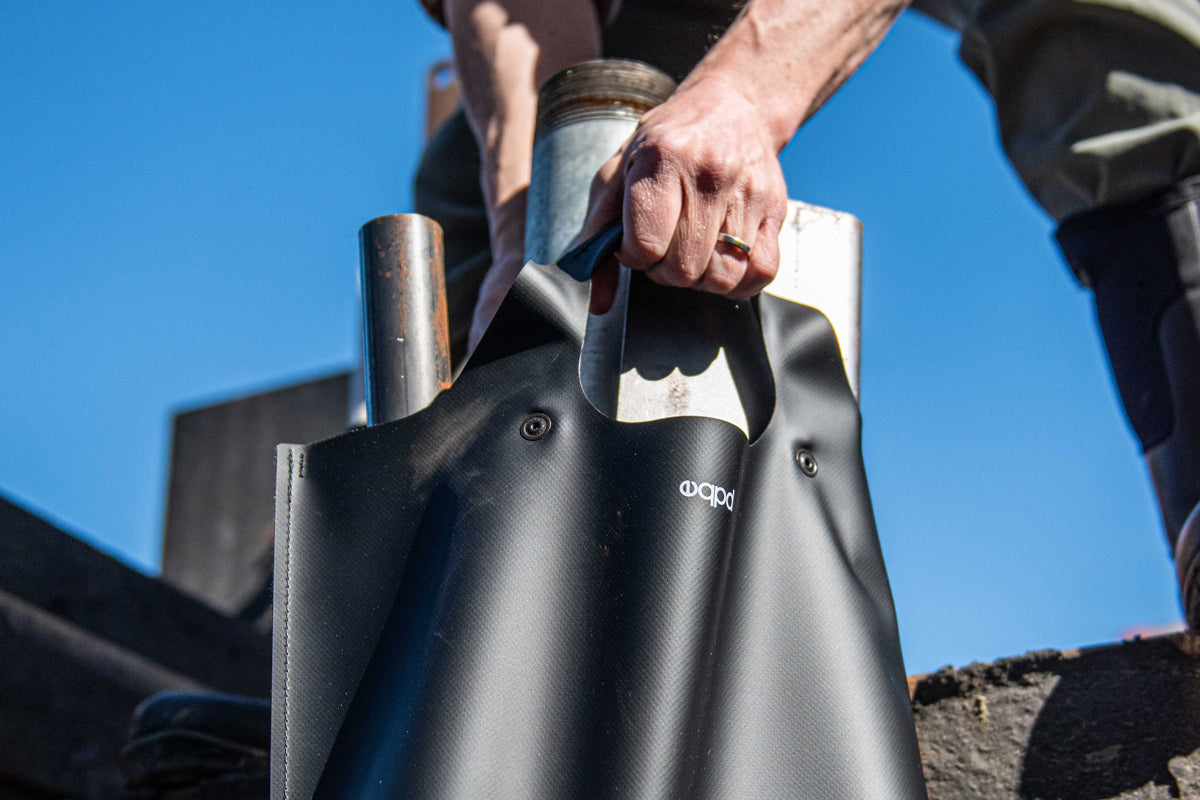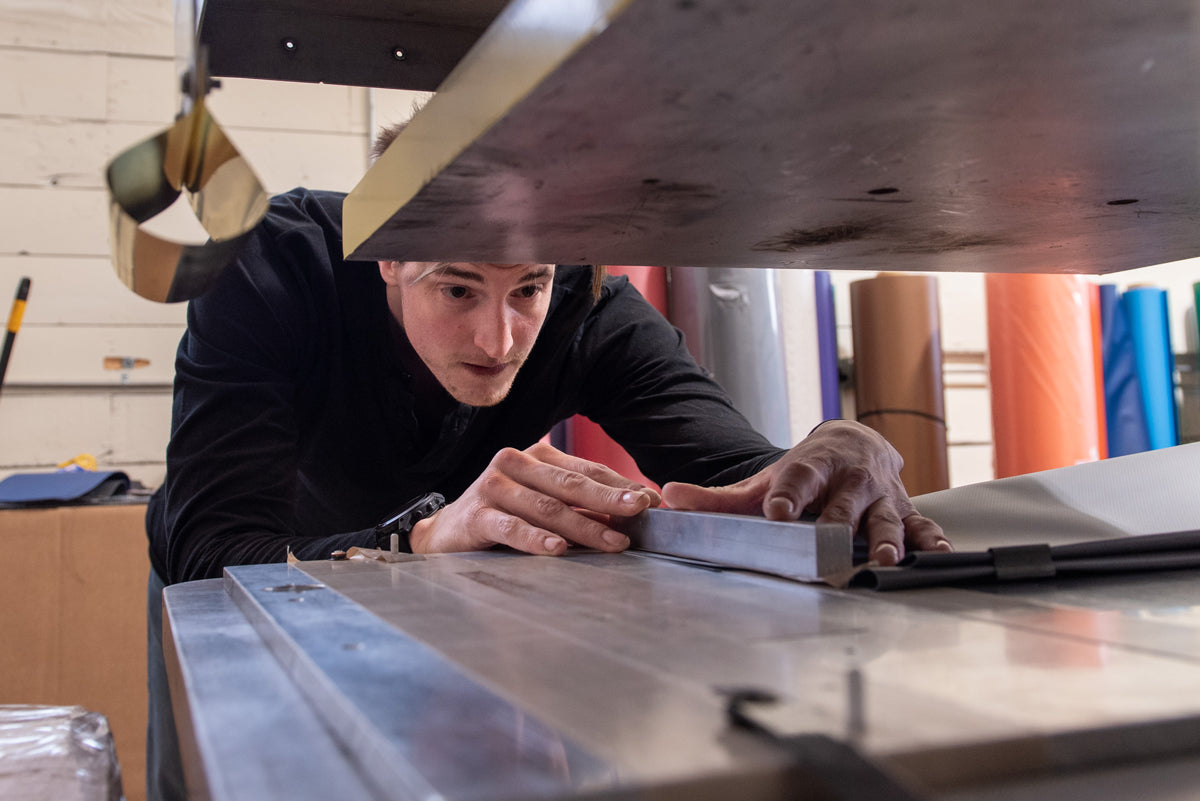 Constant Innovation
It might "just be a bag" to some. . . but to us, it's an endless challenge to create better solutions. Ones that continually consider the environment, our team, how our bags function and perform over time. We put forth all this effort because we want to be here for a long time. Not just some trendy, imported tote, but a company that makes a deeper change in how we locally design and manufacture. From grocery bags, gear haulers and utility totes, to Artist collaborations and limited edition runs, our design and production team is always creating and improving.
Support American Made
Where you spend your money makes a powerful impact. Buying USA made products supports an entire ecosystem of honest, hard working Americans. . .  folks who might even be your neighbors. We use over 25 US vendors from California to Texas to Maine and put it all together at our factory on the campus of TwispWorks, located in beautiful downtownTwisp, WA(pop 1,054). Which you can come visit anytime to meet the team and see how the whole process comes together.