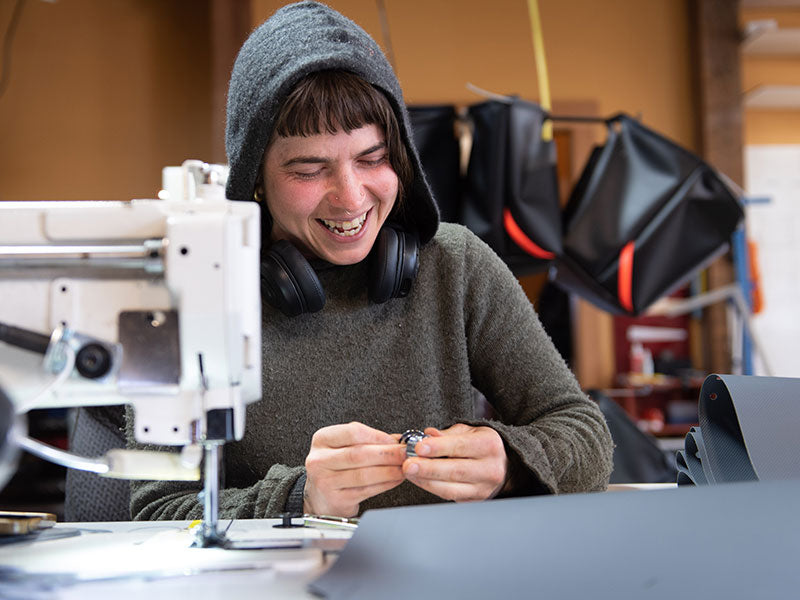 Durable Everyday Gear, Made in Washington.
We use Good Design principles and durable materials to create highly functional products with minimal manufacturing. This keeps our designs clean, production stateside, and contributes to our modern aesthetic of New American Design. 
Good Design Built In
It might "just be a bag" to some. . . but to us, it's an endless challenge to create better solutions. Ones that continually consider the environment, our team, how our bags function and perform over time. We put forth all this effort because we want to be here for a long time. Not just some trendy, imported tote, but a company that makes a deeper change in how we locally design and manufacture. From grocery bags, gear haulers and utility totes, to Artist collaborations and limited edition runs, our design and production team is always creating and improving.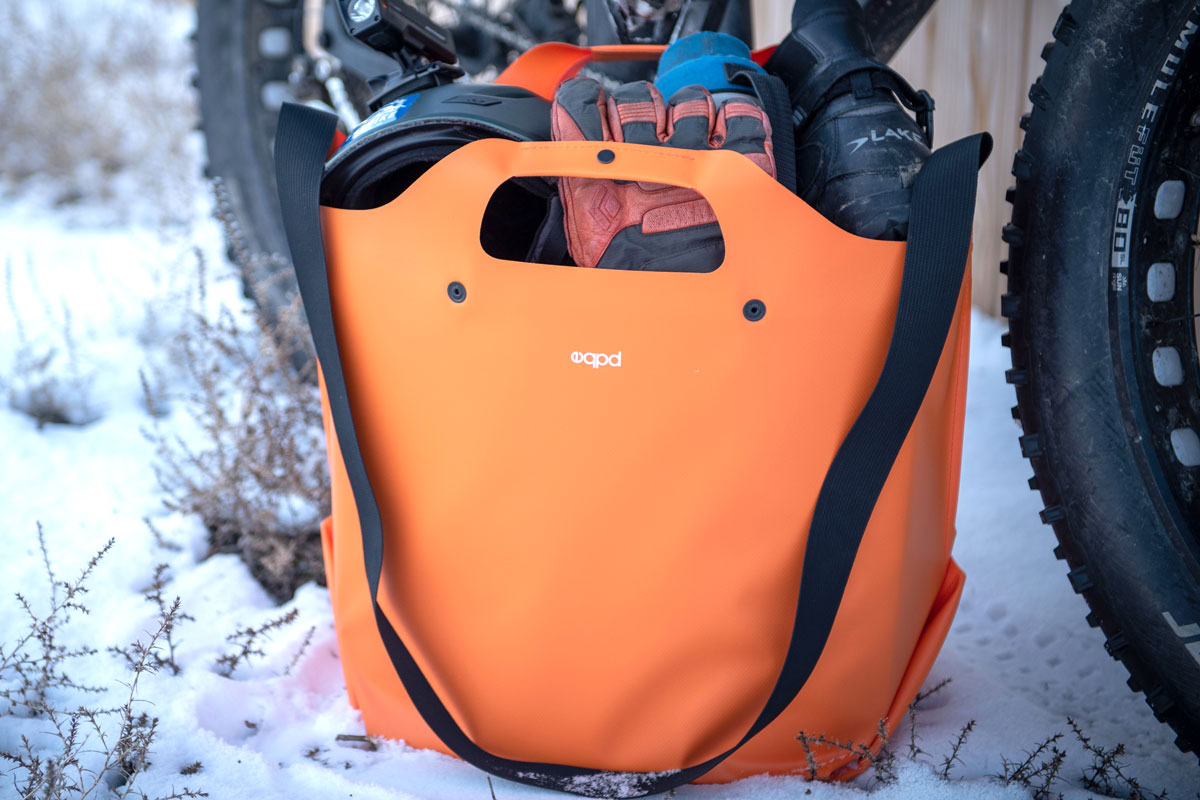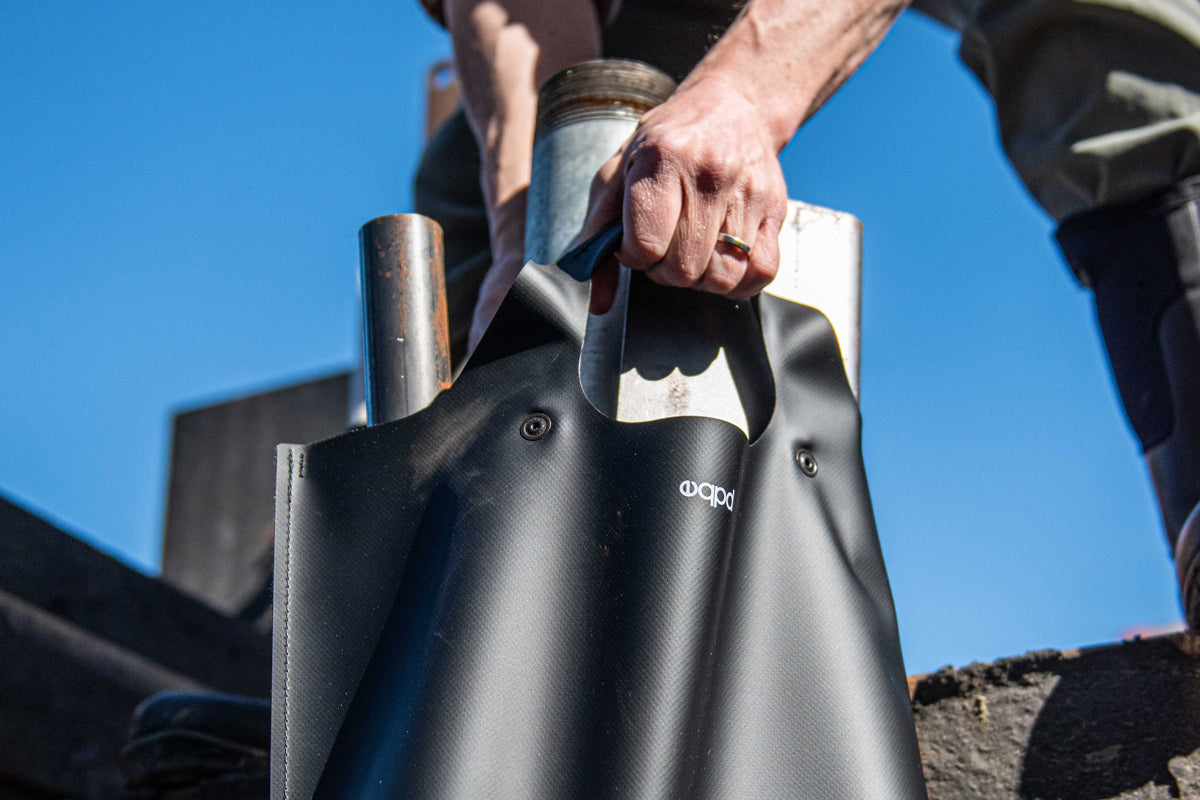 Useful Life Guarantee
We design and build our products with longevity in mind.  We also understand that accidents happen, materials get tired and components wear down.  So use our goods freely and enjoy their durable nature and if they do not deliver you a "Useful Life" then contact us and we will do our best to make it right by repairing, modifying or exchanging your product.